Scuttlebugg Pest Control caters for your every need. From residential properties including sheds and vehicles through to a whole range of commercial properties including food outlets, schools and storage facilities for example.
We provide hygiene services designed to treat and help eradicate germs and viruses.
We also develop custom pest control and hygiene plans.
All services are backed by a professional guarantee.
Domestic Properties
Rental Properties
Shacks
All Sheds
Vehicles
And all requested structures.
Commercial Properties
Food outlets
Hotels
Warehousing
Hotels
Airbnb's
Motels
Schools
Storage Facilities
Services
Viruses can be treated with a hygiene fogging service. All products are hospital grade products. All internal areas and equipment can be treated to prevent illness and potential health related issues.
Rodent Service
Can be tailored to suit all your domestic and commercial needs. Every job has its own unique challenges . Rodents have various habitats that we will endeavour to work out and put procedures and equipment to reduce potential infestation and contamination of property and equipment.
Spider Service
Spider services vary in many ways. From external to internal treatment. Subfloors and roof void treatment. Aerosols to fogging treatments. All can be tailored to suit all customers needs.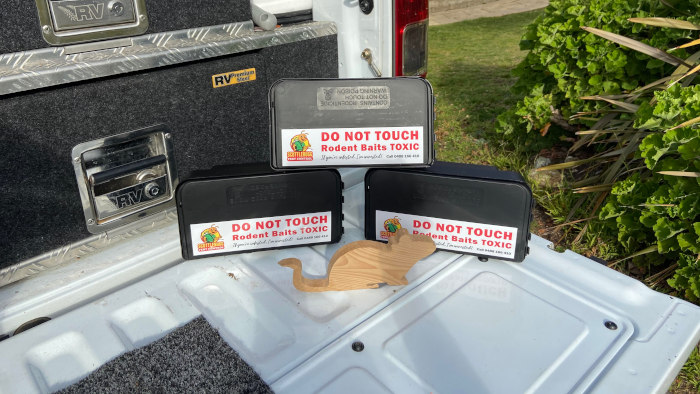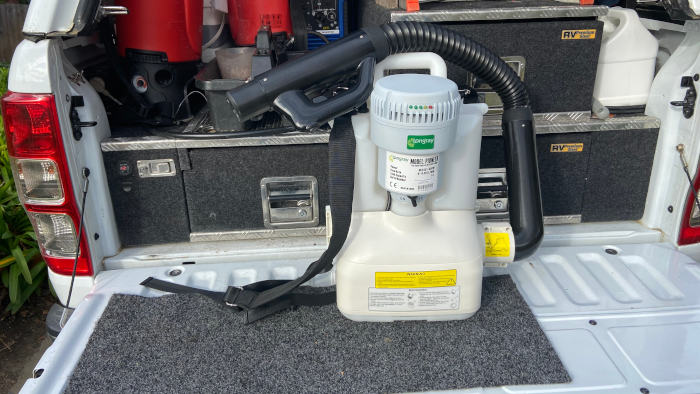 Wasp and Bee Service
Locate and treat all nests . And remove nest if accessible. All treatments are targeted directly to eliminate nest or nests without damaging surrounding habitats.
Silverfish Service
Locate source of infestation and treat all areas of concern. Spray treatment or fogging services to help aid in reducing pest issues.
Cockroach Service
Inspection to all affected areas and look at root causes and treat all affected areas. Look at hygiene and potential ongoing treatment.
Custom Services
All services can be tailored to suit any situation upon request.
Treatments
Scuttlebugg Pest Control treatments are environmentally friendly, efficient and effective. We ensure that the right method is used to treat the specific issue. These methods include fogging treatments, aerosols/spray and manual devices. Every care is taken to ensure that surrounding habitats are protected and all materials used in the treatment processes meet industry and hospital grade standards.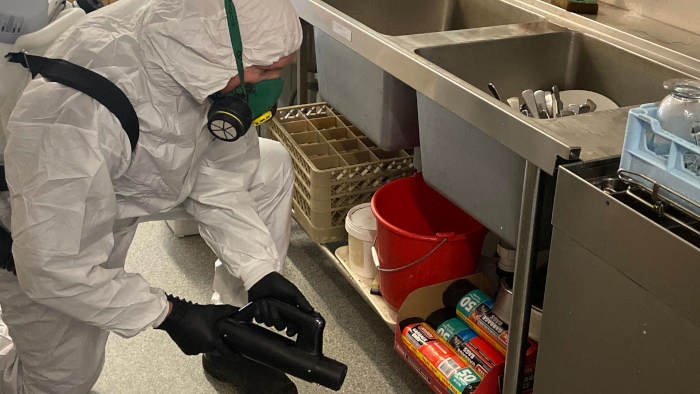 Hygiene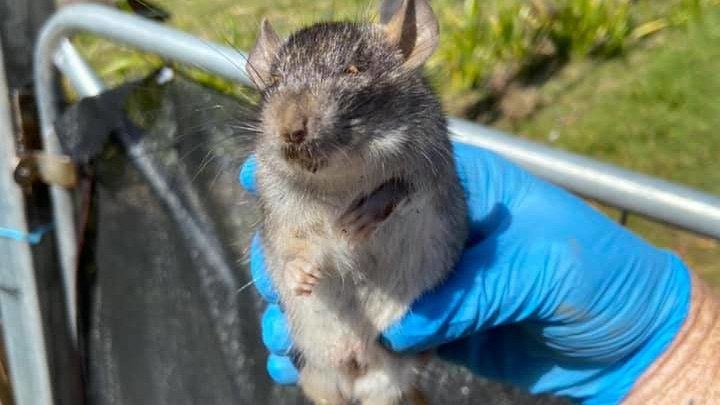 Rodents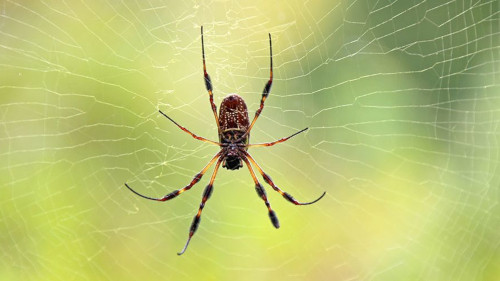 Spiders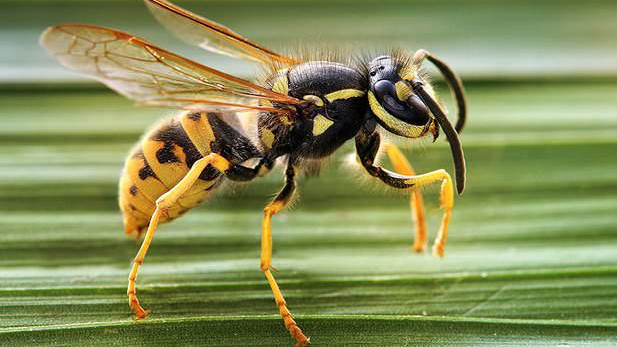 Wasps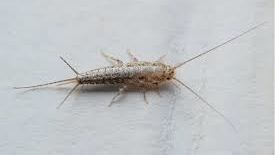 Silverfish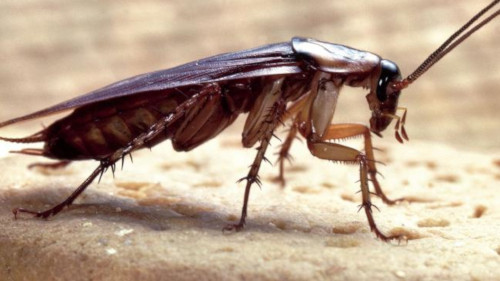 Cockroaches
For any further enquiries relating to these services contact you local Scuttlebugg pest technician.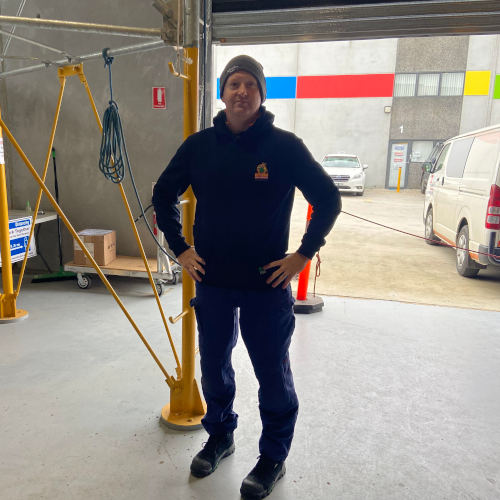 Scuttlebugg Pest Control is a Tasmanian, family owned and operated company that can tailor any pest control treatment for your individual requirement. Owned and operated by Scott Nicholson, a fully licensed and insured Pest Technician with over 16 years' experience in pest control management. Scott specialises in both domestic and commerical environments and has extensive experience of pest control needs throughout Tasmania. Scott is only too happy to discuss your individual requirements and will provide you with the most environmentally friendly, efficient and effective service backed by a professional guarantee.
Contact Us
For any enquiries, your local Scuttlebugg pest technician can be contacted by phone, email or by filling out the form below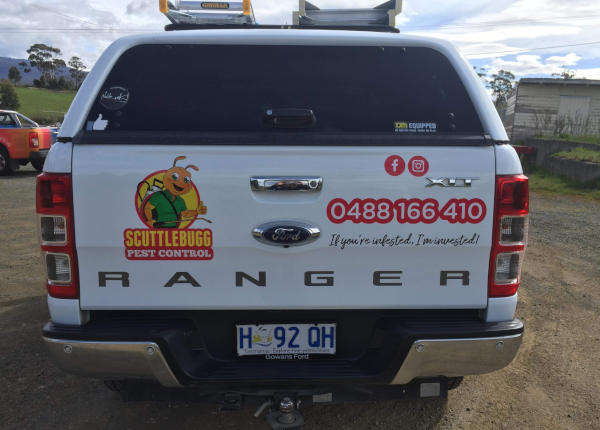 Please note, payment is required on the day of service.
EFTPOS or cash payments accepted.